Small business marketing with guaranteed results
We use a step by step process to get you the results you desire…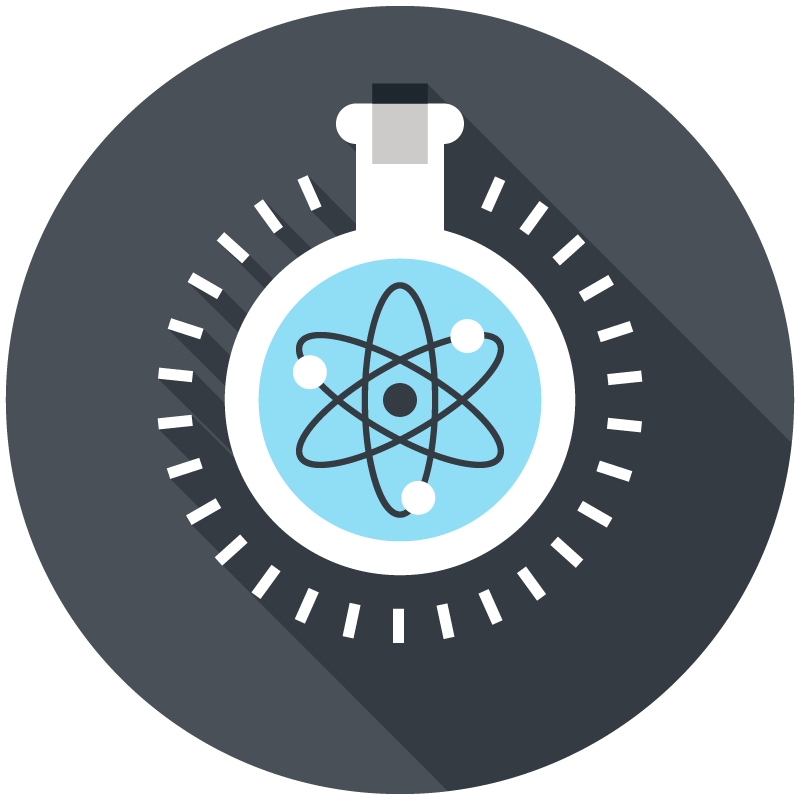 Step 1: Insights
Our extensive experience gives unique insights into your present situation and where you need to focus to get results and we draw on a wide range of proven strategies, methods and platforms to make your marketing work for you and deliver small business marketing with guaranteed results.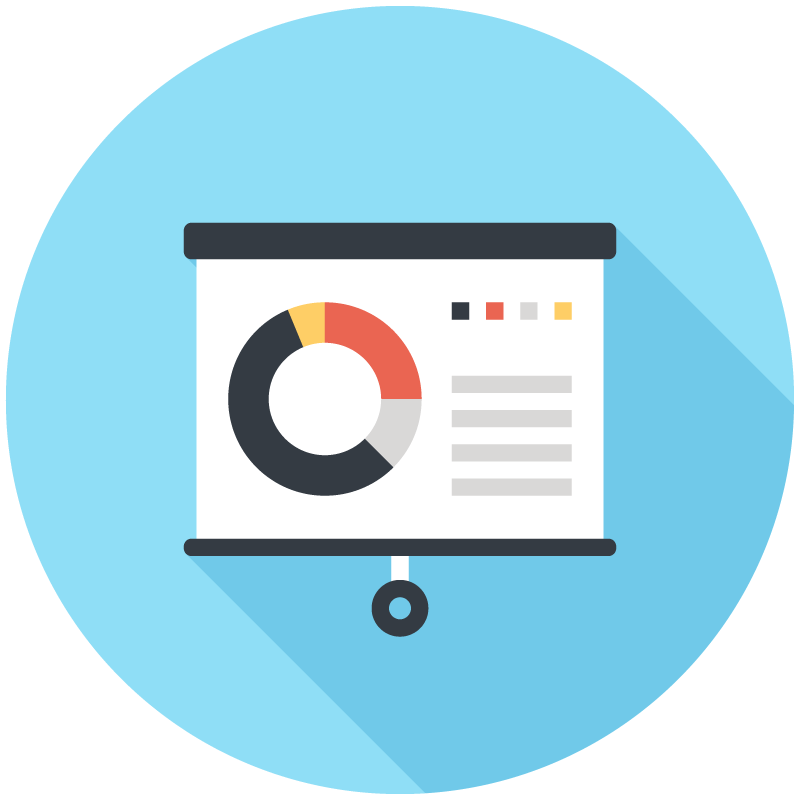 Step 2: Measure
We Measure your existing sales and marketing process, to see where you are now and where you want to be, and measure the gap.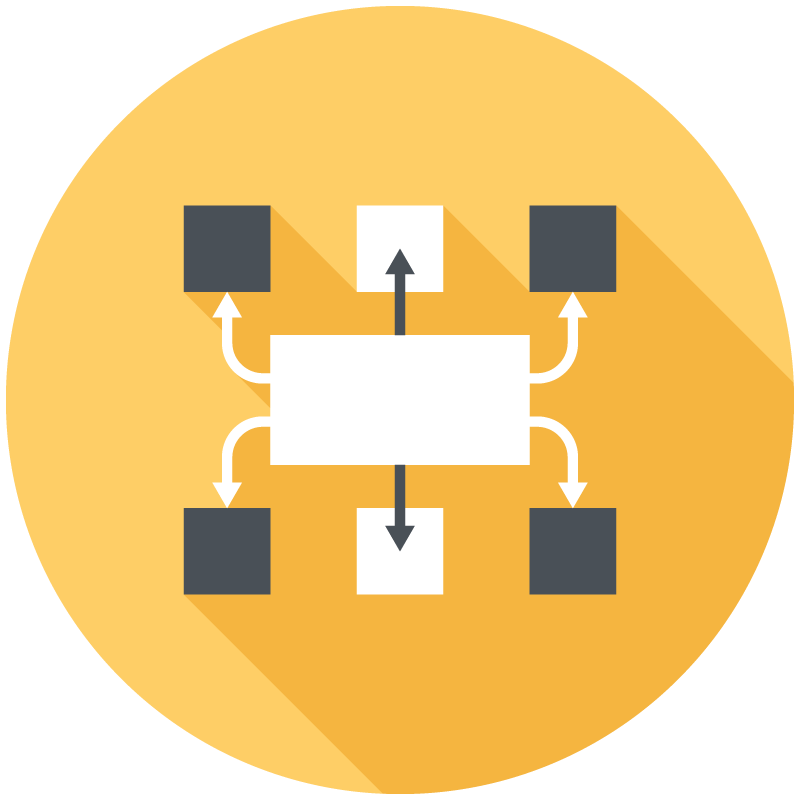 Step 3: Optimize
Once we have identified the gaps in your sales and marketing we get creative with effective strategies to Optimize your marketing and get you results!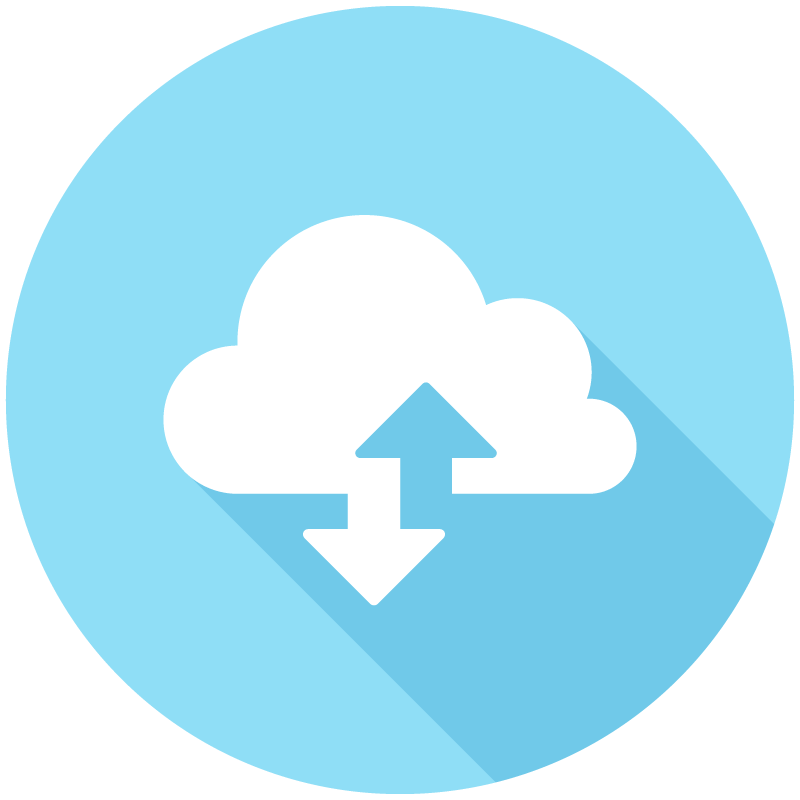 Step 4: Automate
Finally we automate, so your marketing works 365 days a year 24/7.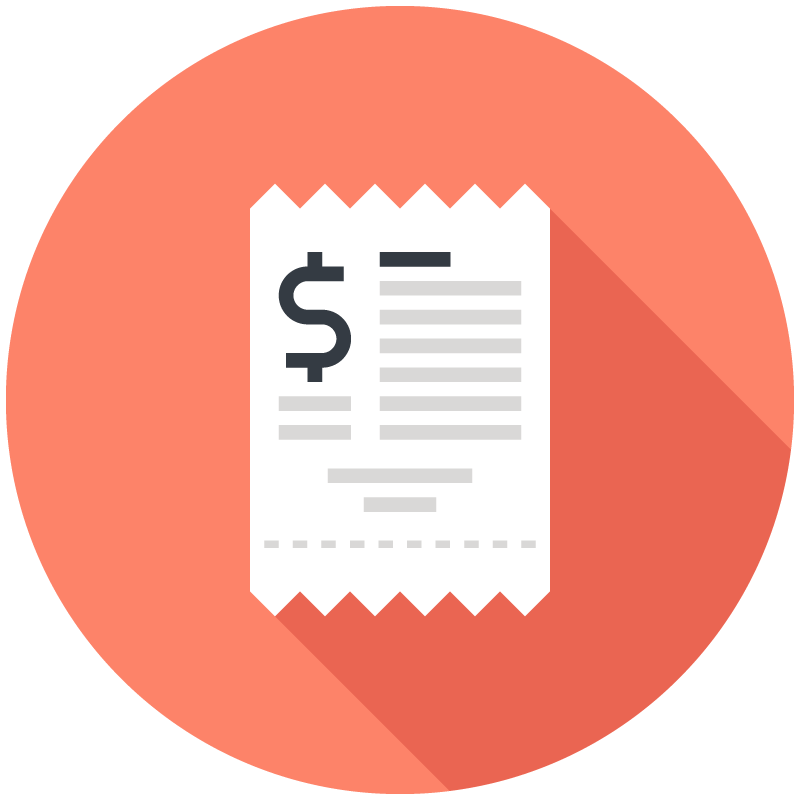 Step 5: Review Results
We review results with you at the end of every month…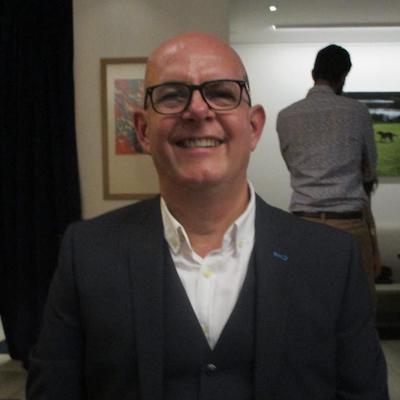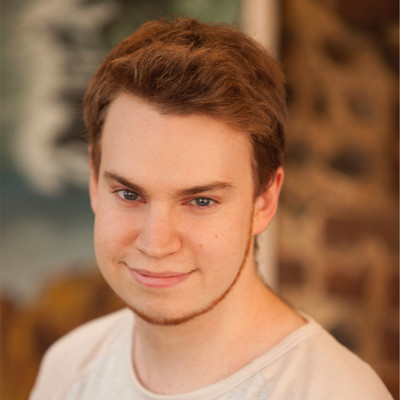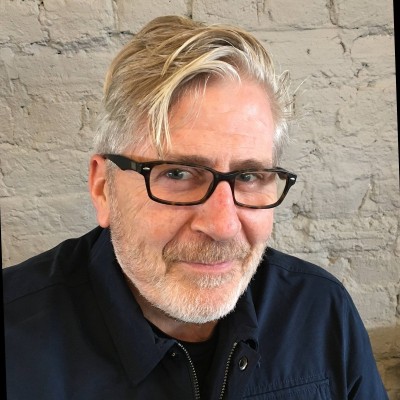 We guarantee our results, so we promise that you will generate a 4 times return on the investment you make with Digital Freelance,

which means a

revenue of £4 for every £1

you invest with us (provided that you use and pay for our services for 4 to 6 months depending on your niche and maturity as a business, follow our lead and meet our criteria) or we will continue to work with you at no additional charge until you do.

















If you want to see some of the great results we've delivered for our clients download our case studies by filling the form below